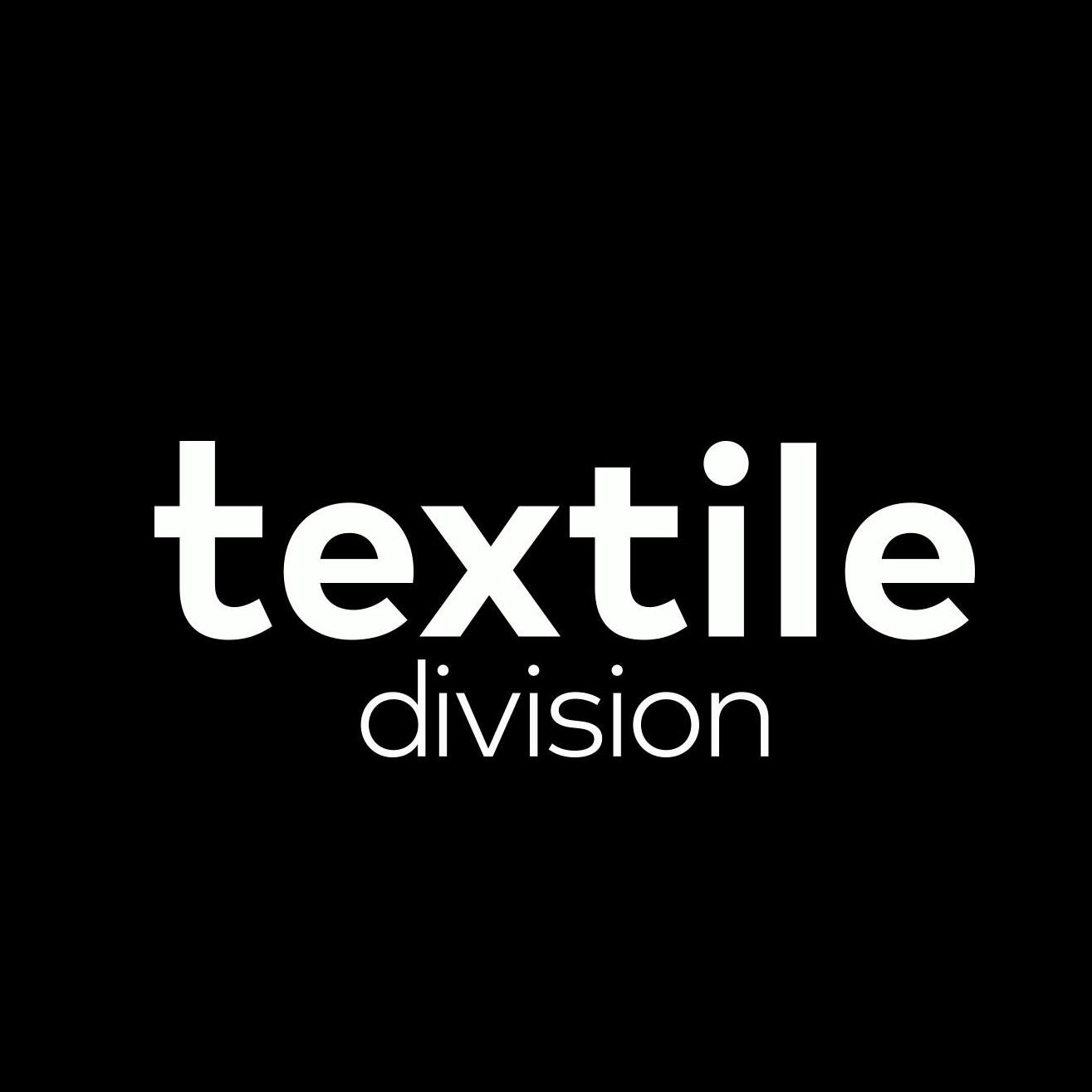 Textile Division is an young Romanian design & print company creating high quality textile products for designers, architects and consumers, apparel, home accessories and advertising systems.
The heart of Textile Division is the own textile printing factory located in Sibiu, Romania - home of the newest printing equipment in the world. Refining fashion and pattern making since its birth, Textile Division creations have a lively and distinctive look that reflects a modern lifestyle.
Textile Division collaborates with some of the most creative designers of modern Romanian graphic & fashion design, street artists and illustrators. Whenever possible, Textile Division also works with craftspeople around the country to sustain and renew local traditions.
Our aim is to bridge tradition and heritage in textile industry to contemporary design, reshaping, redefining and reinventing materials, techniques and forms. We utilize and combine new materials, uncovering new techniques and breaking boundaries in manufacturing.